Abandoning America's Founding Ideals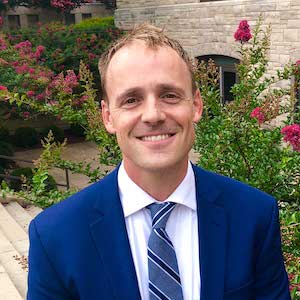 The problems of America, at their core, concern education.
It cannot be disputed that we as a nation have failed to live up to our ideals. In the long and sordid history of slavery and Jim Crow, in the Trail of Tears, in the Tuskegee Study, in the interment of Japanese Americans, and in so many other circumstances, the nation has fallen incredibly short of the vision introduced in the Declaration of Independence.
But this failure of action does not diminish the value of these ideals; indeed, it only highlights our desperate need for them. It was the Declaration of Independence that Martin Luther King Jr. referred to when he called Americans to "rise up and live out the true meaning of its creed." The ideals that helped shape our country developed from over two millennia of political philosophy and history, and it is towards these ideals that we must continue to strive.
Over the next decade, the CLT aims to continue to grow its influence on American education. We seek to reintroduce students to the enduring ideas, thinkers, and texts that were most influential to America's founding. Only through education can we understand these ideals, and only through understanding these ideals can we renew our commitment to them.
Published on 1st July, 2020.