Announcing the CLT 2020-2021 Academic Year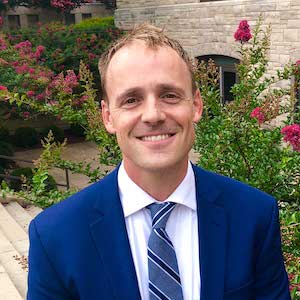 This is a special month for CLT, as we launched in December of 2015. CLT has doubled in growth almost every year since the start, and has been helping students, parents, and schools by providing meaningful assessments. This has only been possible by the immense support of our base, for which we are thankful this holiday season. 
To celebrate our 4th birthday, we want to give back to you. In addition to announcing our 2020/2021 academic year testing dates, we are offering a FREE CLT Student Guide (normally $45) for every student who registers for a 2020/2021(i.e. fall of 2020, spring of 2021) Saturday CLT by midnight on December 31st! Register here.
CLT
September 26, 2020
December 5, 2020
February 27, 2021
April 24, 2021

CLT10
October 20, 2020
February 4, 2021
April 28, 2021

CLT8
September 15, 2020
March 11, 2021
May 5, 2021
Published on 10th December, 2019.