Announcing New CLT Partner Colleges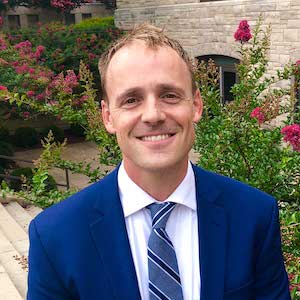 CLT has experienced massive growth in college adoptions and test takers this year.
This year, CLT has seen a surge in college adoptions. As CLT is hitting record numbers of test takers, more and more colleges and universities are looking at CLT students to not only grow their enrollment, but to improve campus life and culture. These college adoptions also demonstrate the national growth of CLT, with over a dozen states represented. 
Here is a list of colleges and universities that have fully partnered with CLT this year:
St. Olaf College

Colorado Christian University

Maryville College

Florida College

Oklahoma Christian University

Missouri Baptist University

Southwestern Christian University

Shorter University

California Baptist University

Spring Arbor University

Hardin-Simmons University

Concordia University Chicago

Wingate University

Williams Baptist University

Sweet Briar College

Concordia University – Nebraska

Freed-Hardeman University

Lee University

Anderson University (Indiana)

Spurgeon College

Emmaus Bible College

Southwest Baptist University
Test Optional
While many colleges and universities have switched to test optional this year, there are two important things to consider: first, you should always speak with your admissions counselor. If you are a homeschool or international student, you will likely still need to take a standardized test. Second, because of COVID-19, many colleges and universities, including public schools, will consider CLT scores even if they haven't fully partnered with CLT. Contact us to learn more or reach out to your admissions counselor. 
Non-Partner Colleges
You can always share your CLT scores with any college or university of your choice. Even if a college hasn't formally partnered with CLT, most will still consider a CLT score for admission. CLT scores can help you stand out in the admissions process, or even earn you additional scholarships!
See the full list of CLT Partner Colleges here. Many of our new partner colleges have already implemented CLT into their scholarships! Learn more here.
Published on 29th September, 2020. Background image: St. Olaf College, MN.