April 25 CLT from the Comfort of Home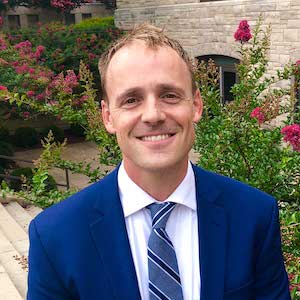 It would have been impossible, even a few months ago, to imagine a scenario in which SAT/ACT canceled all their tests for the spring. Under different circumstances, this would be a dream come true for CLT as we look to challenge our two giant competitors. No company wants their "big break" to come as the result of an international pandemic, but I am grateful nonetheless that CLT has been preparing a solution for years.
Rather than canceling any tests due to COVID-19, CLT has tripled the testing dates available for this spring. Most importantly, we are making the April 25th CLT available to students via remote proctoring at home. CLT has been developing and piloting this technology for nearly a year. Our initial plan was to utilize remote proctoring as an option for students living in extremely rural areas, but we are excited to make it available to all students given the current pandemic.
Many parents and students in America still do not know about the CLT as a third option, and many colleges are just now looking at CLT as a solution. CLT is always grateful for support. Please help us spread the word on social media platforms. Thank you again and we hope to see you on April 25th.
To learn more about the remote proctored CLT, join us for a webinar on Wednesday, April 1st at 12:00 pm EDT. Register here.
Happy Testing, 
Jeremy Tate
Published on 30th March, 2020.