CLT10 Student Awards
for 2021!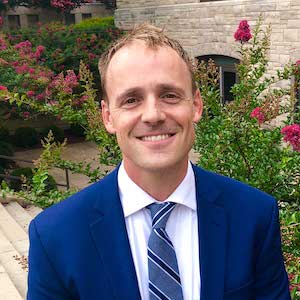 Our Distinguished Scholars list and more, coming out next month!
Every spring, we publicly recognize our tenth grade students for outstanding achievement on the CLT10. Designed as a preparatory exam for the CLT, the CLT10 allows students to take a stimulating test from the comfort of home. Since we acknowledge parents as the first and primary educators of their own children, parents can proctor this exam from home. CLT10 students can even win scholarship dollars!
We recognize three groups of students: CLT10 Distinguished Scholars, CLT10 Regional Scholars, and CLT10 National Award Recipients.
Our Distinguished Scholars have earned the highest CLT10 score of their school. CLT10 Distinguished Scholars will be announced on Wednesday, June 9th.
Our Regional Scholars scored within the top 5% in their geographic region. CLT10 Regional Scholars will be announced on June 16th.
Finally, National Award Recipients scored in the top 1% nationwide. CLT10 National Award Recipients who matriculate to a CLT partner college are awarded a $2,500 check to help cover the cost of room and board. National Award Recipients will be announced on June 23rd.
Lists of recipients of all three student awards can be found on our website. Stay tuned!