College Board drops plans for at home SAT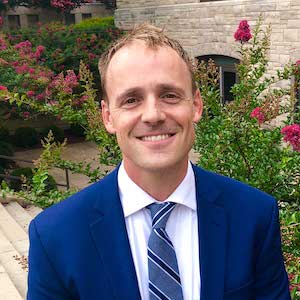 Following a disastrous administration of the AP exams this last month, the College Board has dropped plans to offer the SAT at home this year. Once again, College Board is refusing to take responsibility for their own failure to meet the needs of students, and is blaming the decision on the inability of students to test remotely. 

The truth is that offering a remote proctored exam requires excellent customer service, an incredible technological infrastructure, and a company culture driven by integrity. The College Board has demonstrated none of these. 
Recognizing this failure, CLT has striven to deliver a better product and a better user experience. Whether in customer service, technology, or academics, CLT will continue to lead the way in providing secure remote proctored tests for all students. 
Published on 4th June, 2020.