Department of Education Adds CLT Suite of Assessments to Blue Ribbon Program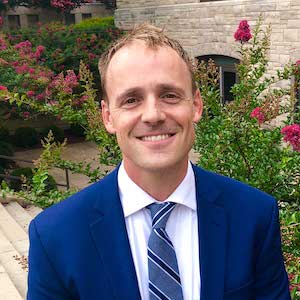 Earlier this week, the U.S. Department of Education added the CLT suite of assessments, including the CLT8, CLT10, and CLT, to the national Blue Ribbon schools program.
The National Blue Ribbon Schools Program recognizes excellence in public and private elementary, middle, and high schools. Award recipients are chosen based on a variety of factors, including student performance in standardized tests.
This week's announcement represents a tremendous step forward for private schools. For far too long, private schools had to compromise when utilizing assessments to gain national recognition for their academic excellence. This recent development means that schools can now use the CLT — an assessment more aligned with curriculum and mission — to showcase their students' outstanding academic performance.
To find out how your school can utilize CLT assessments for Blue Ribbon recognition, contact Executive Director Soren Schwab at sschwab@cltexam.com.
Published on 16th October, 2019.
To view the official U.S. Department of Education private school assessment information for the 2019-2020 National Blue Ribbon Schools Program, click on the link below.