Hillsdale College
Sponsors Additional CLT
in September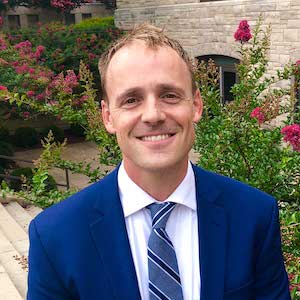 CLT is excited to announce a new Official CLT test date, sponsored by Hillsdale College. The CLT will be administered on September 26, 2020, designed for Hillsdale applicants, but open to any students who would like to take the exam. Rising seniors who submit an application to Hillsdale on or before September 21 will have the full cost of their exam covered. Once you submit your application to Hillsdale, you will receive a fee waiver. Limited fee waivers are available. Students applying to Hillsdale can send their CLT scores to other colleges as well. 
Hillsdale College, founded by abolitionists in 1844, is unique in American Higher Education. Its commitment to academic freedom and America's founding ideals make it a worthy choice for students interested in "pursuing truth and defending liberty." Learn more about Hillsdale College here.  
The 9/26 CLT will be remotely proctored, which allows students to take the exam from the safety and comfort of their homes. Hillsdale College has fully incorporated CLT scores into their financial aid and scholarships.
Published on 27th July, 2020.