Historical Test Day for CLT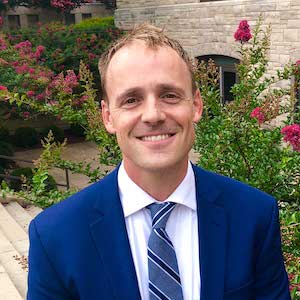 This past weekend on June 20, CLT administered its second ever completely remote proctored exam to thousands of students. While the day had its ups and downs, overall it was a huge success. 
We want to thank our students and parents, school administrators and teachers for their support of us, their patience in trying a brand new testing platform, and their willingness to help take on the College Board and ACT. 
SAT and ACT have huge million dollar technology budgets, and looked deeply into providing an at home testing option for students. Neither company did. CLT, on the other hand, a much younger and smaller company, decided to go for it. We were and are continually amazed at how much can be accomplished when like-minded people get behind a worthy endeavor.
While improvements need to be made, and our team is working tirelessly to implement these needs for future exams, we are so thankful for the opportunity to deliver a remote proctored exam for students. We will continue to listen to family and student feedback, and monitor conditions and state mandates regarding fall testing. Until then, please join us in looking forward to our remote proctored exam on August 22. And thank you! 
Published on 23rd June, 2020.