Reconnecting Intellectual Pursuit with Virtue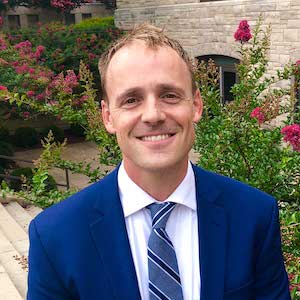 A true education doesn't just train the mind; it uplifts the soul.
"Why are we here?"
The last year I taught in a public school, I asked my students this question, curious about their academic goals and their thoughts on the purpose for their studies. To an educator, their answer was heartbreaking.
"To get a good job."
Modern American culture tells children that the purpose of learning is to make them efficient and effective workers, productive members of society. You can see this ideology everywhere in our educational system: from the emphasis of STEM in the Common Core, to the preponderance of informational texts in standardized testing material, to the focus on career placement statistics in college admissions marketing.
This is an impoverished, narrow view of education—and it's not worthy of human beings.
Frederick Douglass wrote, "Education means emancipation. It means light and liberty. It means the uplifting of the soul of man into the glorious light of truth, the light by which men can only be made free."
Job training is not emancipation. It is not light and liberty. And it does not uplift a student's soul. We believe that learning should be done for its own sake. We champion an approach to education that focuses on training students to be better people, helping them realize the full richness of their human nature. This is why the Classic Learning Test exists.
Our mission at CLT is to reconnect the pursuit of knowledge with the pursuit of virtue by engaging with great thinkers and texts, timeless ideas, and important questions. This blog is an extension of that mission.
Whether you're a student, parent, or teacher, this blog is meant to help you pursue academic and personal growth. Over the coming months, we'll be posting articles about the texts and authors represented in our exams, thoughts about applying a holistic approach to learning in the classroom, advice for preparing for college, and explorations of CLT's educational mission.
Thanks for joining us in our mission! And, as you read our blog, let us know what you think by commenting on Facebook, Twitter, and Instagram.
Published on 16th July, 2019.