Limited Seats Available for the June 20 CLT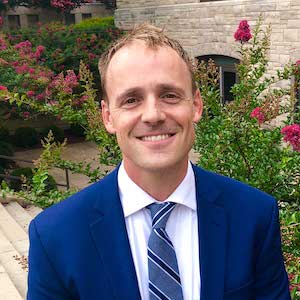 The CLT is going stronger than ever!
Just two months ago, it would have been difficult to imagine any scenario in which the SAT and ACT were canceled for the remainder of the academic year. Within a week of these cancellations, registrations for the CLT shot up over 500%. One month later, it was over 1000%! Most companies dream of this kind of growth, and we at CLT are grateful to be offering an increasingly popular option during this unprecedented time for our nation.
We are determined to beat the College Board not just with a better test and a better vision for education, but with a better testing experience for students as well. Therefore, in view of the pressure that this tremendous growth places on our Operations Department, we are now limiting registration for the June 20th administration of the CLT. With thousands of students being tested, on thousands of different devices, our support staff will be bustling that day; our registration cap will keep us from being overwhelmed. To see how many spots are still available and find a schedule of future testing dates, visit our homepage at cltexam.com.
Published on 30th April, 2020.