CLT10 Student Awards
for 2022!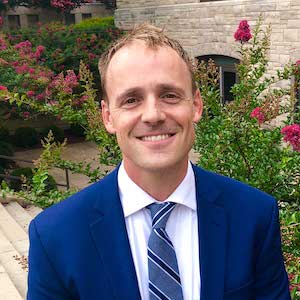 Practice makes perfect, and I can hardly think of a better reason to take the CLT10 before embarking on the CLT. We're proud to serve smart, hard-working, accomplished students on every one of our exams—and those qualities deserve recognition. It's once again time for CLT10 Student Awards to be announced!
There are three types of awards we confer. First, there are our CLT10 Distinguished Scholars, who have achieved the highest CLT10 score at their school. Distinguished Scholars will be announced on Thursday, August 25th.
Secondly, we have the CLT10 Regional Scholars. These students have placed in the top 5% of CLT10 scores for their geographic region. The winners of this award will be announced on Thursday, September 1st.
And last but not least, we have our CLT10 National Award Recipients! This award is granted to the fifty highest-scoring students nationwide, and is accompanied by a $2,500 scholarship for those who choose to enroll at a CLT partner college. Winners of the CLT10 National Award will be announced on Thursday, September 8th. We're thrilled to have such exciting news to share with you all!
Published on 4th August, 2022. Page image of a mosaic of Plato's Academy, unearthed in Pompeii.